The National Plumbing-Heating-Cooling Contractors Association is the premiere organization for the p-h-c professionals. It provides legislative advocacy, education, and training to approximately 3,300 plumbing and HVACR open shop and union businesses and 65,000 technicians. PHCC members work in the residential, commercial, new construction, industrial and service and repair segments of the construction industry.
Members of PHCC have access to a wide variety of resources and services, strengthening their reputation as the best choice for professionalism, reliable products and knowledgeable service—and as a proud protector of public health and safety and the environment.
Approximately 125 state and local association affiliates are part of PHCC's chapter network.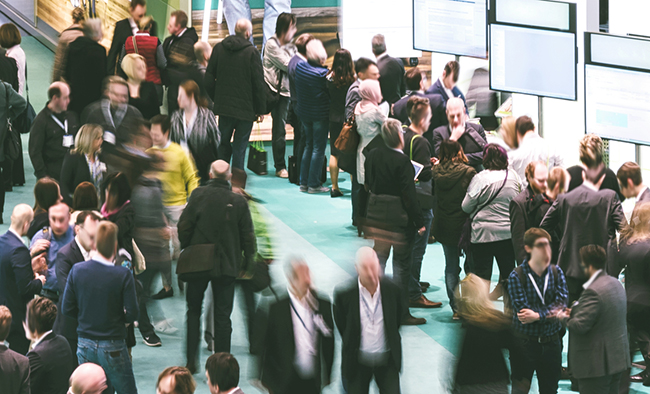 Career Center
Thinking about a career in the plumbing or HVACR trades? Workers are in very high demand, as are smart managers with trade experience. These career choices are filled with opportunities for those skilled at problem solving or possessing leadership traits.
The first step is to check out the the National PHCC to more information on getting started on a rewarding career protecting the health, safety and comfort of our nation. The National PHCC Career Center contains information on:
Pre-Apprentice Training
PHCC Education
Foundation Construction Management Training
PHCC Training and Development
Manufacturer Education
PHCC Education
Foundation Webinar Archive
Workforce Development
Click here to learn more about Training & Education offered to members.