supporting Plumbing- Heating-Cooling Contractors
THROUGH EDUCATION, LEGISLATION, AND THE COMMUNITY
Superior Service to the PHC industry since 1883
With More than 3,500 Members Nationwide, We Are the Voice of the Industry
The Maryland Plumbing, Heating, Cooling Contractors Association, an Affiliate of the National Association of Plumbing, Heating & Cooling, is a membership & trade organization with superior quality and service to the PHC industry since 1883.
We offer seminars and educational programs, backflow certification training, apprenticeship training and Journeymen / Master Gas training. We also offer a bookstore where you can pick up Plumbing and Gas Code books. Join us and become a part of a strong and effective industry organization.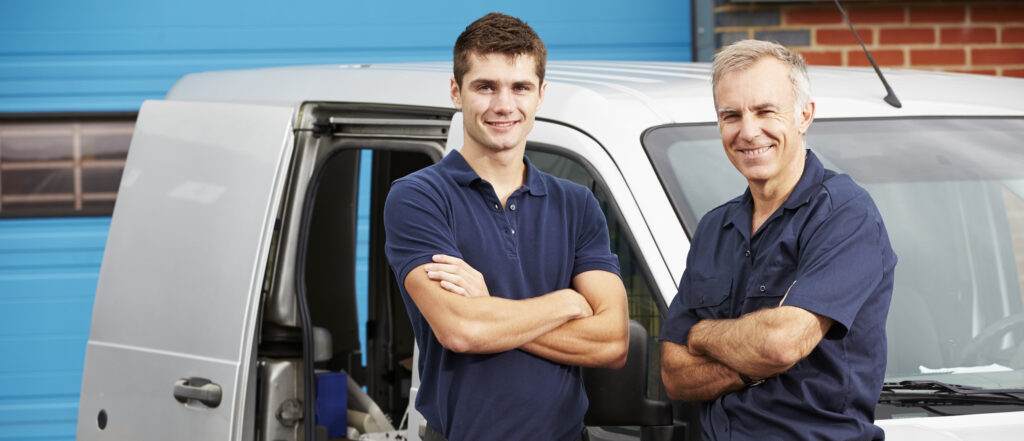 Pursue a Career in the PHC Field – Learn About Our Apprenticeship Program
Becoming a journeyman plumber provides opportunities for steady, well-paying work and can even put you on the path to business ownership. Start today by learning about our Apprenticeship Program. Earn while you learn – Apprenticeship is sponsored by employers so you not only learn in our program, but on the job as well. Click the button below to learn more.
Experienced professionals in the phc indstry needed
The Maryland PHCC Education Council is seeking qualified instructors for the Plumbing Apprenticeship School. Classes held in Anne Arundel County and Baltimore County.